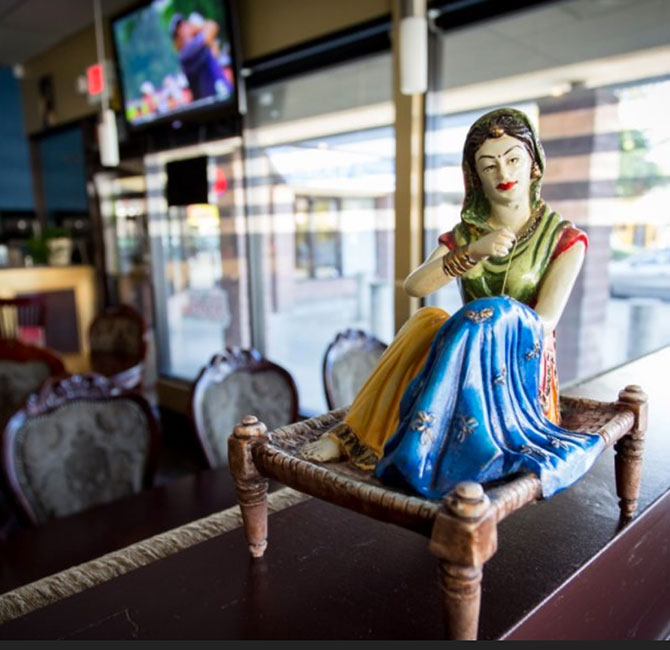 At Planet India Restaurant, taste sensations are the pillar of the kitchen, where exquisite recipes come together to ensure an experience that reiterates the greatness of India with novel replica additions to the menu. The best food is always created with love. And love demands that you make no compromises or take no shortcuts.
RESTAURANT'S PHOTO GALLERY
OUR CUSTOMERS FEEDBACK (FROM gOOGLE REVIEWS)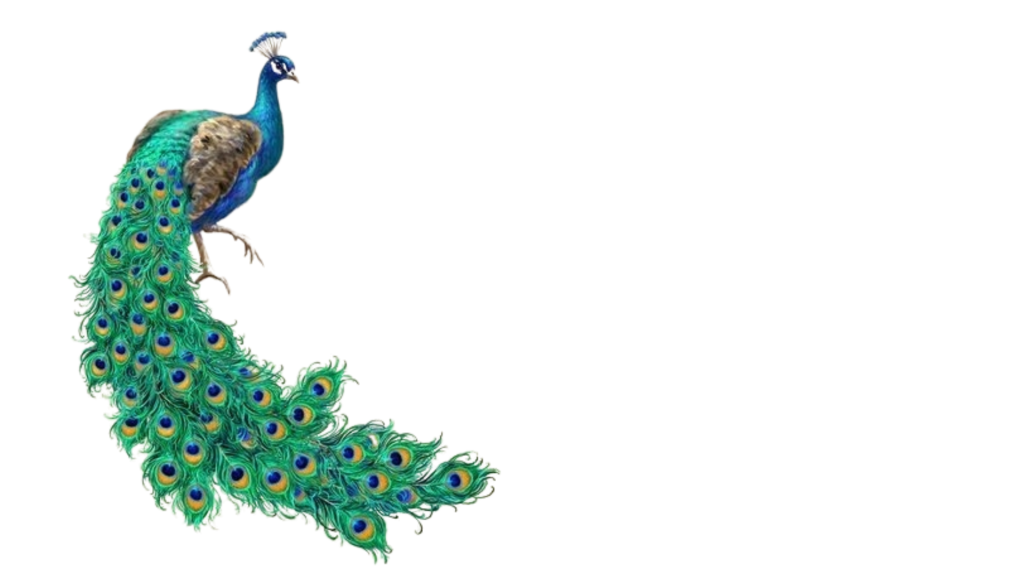 ❞
Best Indian food in the Lower Mainland! Came all the way from Yaletown for it and it's well worth the drive! The chicken tikka masala is the best I've ever had... The butter sauce is to die for 😋 The garlic naan was also delicious and my husband loved his tandoori chicken - said it was the best he's ever had!
❞
The varieties of naan offered and the butter chicken are absolutely delicious, and I'd especially recommend the spinach naan. They may not be the cheapest prices or the largest portions, but when it comes to the flavor you get more than you pay for as far as I was concerned. Was one of the few places open at 10pm on the night I went, and the lighting and decor were pleasant and the service was perfect as far as I was concerned.
❞
Food was amazing. The curry and the other dish I had were both very fresh. I actually did not know that curry could taste this fresh and no greasy before I ate here. Thank you so much for the nice service, too. She( the lady who has been working for 10years! Wow!) was very knowledgeable about her food. I will come back definitely!!
❞
Absolutely love this place. I have dined here a few times and service was prompt and polite. I usually get mine take out and I love that they always remember my usual orders. The food is really tasty, especially the Chicken Korma and Garlic Nan. I am so glad to be living in the area again, I have missed them after living on the other side of Surrey.
❞
Food was excellent and the service good. Definitely a restaurant worth checking out. Reservations are strongly recommended. We ate family style meaning we shared our dishes. If you are with a larger group especially this is the way to go. Enjoy!